About RCC Recruiter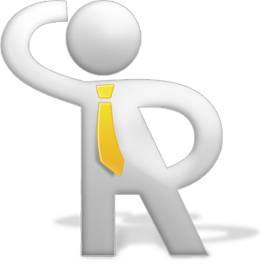 Recruiter was created by Richard Carlton Consulting and a team of 5 experienced engineers. It can be used by a company of any size, but it was specifically designed for Fortune 500 companies. Recruiter can be successfully used by a company of any size to manage and fill requisitions within their business. More specifically, Recruiter was programmed for businesses looking to evaluate, contact, and manage candidates; allowing a team of staff to collaborate and minimize repetitive data entry. Although Recruiter is more effectively utilized by a large team of staff on many different computers, it can also be easily used by a single person.
Like FM Starting Point, etc., Recruiter is a completely free solution. Although the basic workflow is the same for job recruiters, there tends to be variations between different recruiters. It is recommended that a certified FileMaker developer, such as
Richard Carlton Consulting Inc.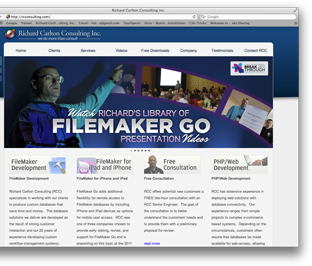 Richard Carlton Consulting specializes in working with our clients to produce custom databases that save time and money. The database solutions we develop and deliver are the result of strong customer interaction and our 26 years of experience developing custom workflow management systems. RCC is staffed with FileMaker certified engineers and the company as a whole has achieved Platinum certification, the highest status presented by FileMaker. If you would like customization work done to your copy of Recruiter, or if you would like to talk about hosting options for multiple users, feel free to contact us! You may send us an email at support@rcconsulting.com, or call us at the number 408.492.9701.